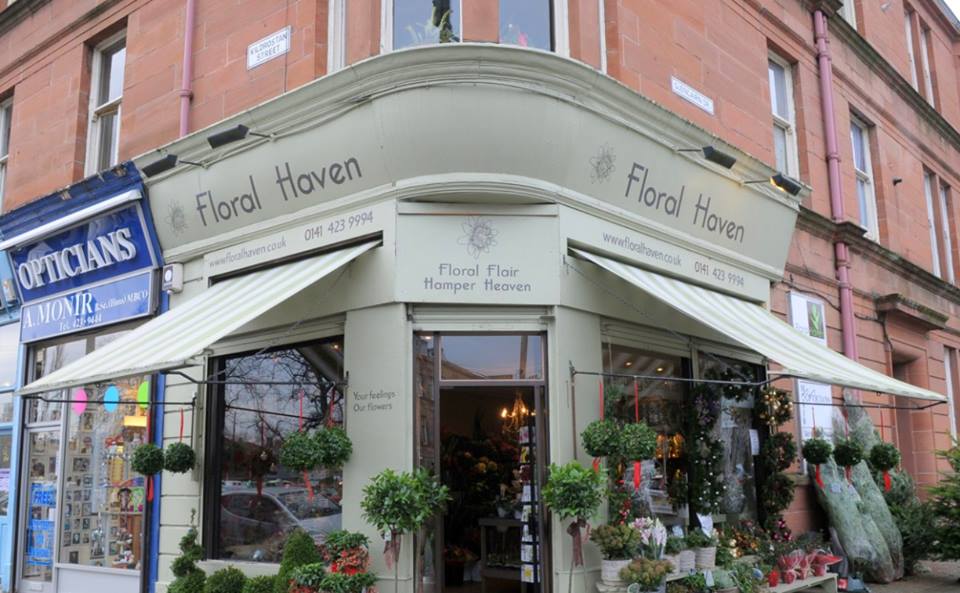 Shaheen has sourced her stock from the same Dutch suppliers for many years, so reliable are they in their product quality, freshness and expertise. Several times a year she travels to Holland with them to purchase unusual and beautiful sundries for the shop to keep Floral Haven's offering unique and on point.
Shaheen says "One of the best things about working at Floral Haven is being connected to the changing seasons so bringing these beautiful seasonal flowers to our clients, who know exactly what they like but are open to new ideas as well. There is so much variety in the flowers and foliage available to us, we never lose our enthusiasm and excitement, especially when a favourite variety comes back into season. Most of our clients share our passion for flowers, or at least understand the value of giving them! It is really a privilege to be a part of this vibrant community that supports its local small businesses."
Floral Haven first opened its doors in June 2000, fulfilling the childhood dream of owner Shaheen Khan. Since then the business has grown from acorn to oak under her careful leadership. The shop holds a prominent corner position in the leafy suburb of Pollokshields, Glasgow and the staff are proud to welcome and serve all its customers.
Over the years Shaheen and her staff have flowered the important occasions and life events of the residents of Glasgow and surrounds. Locals pop in for their own weekly flowers or to send a gift, couples come from far afield to discuss wedding flowers and long standing client relationships have been built and strengthened. Customers know they can trust Floral Haven for fresh flowers, expertly designed and delivered, catering to all budgets. Small and pretty is just as important as big and showy.
"Launching the latest iteration of our website means we can give our clients fresh design ideas that show what we can really do and crucially, what the gift will look like when it arrives – not squeezed in a box, or bashed by a courier, but carefully delivered by our driver, ready to enjoy. It is so important to us to photograph our own work instead of using generic stock images. We are skilled, trained florists with the knowledge and expertise to provide a truly professional service."